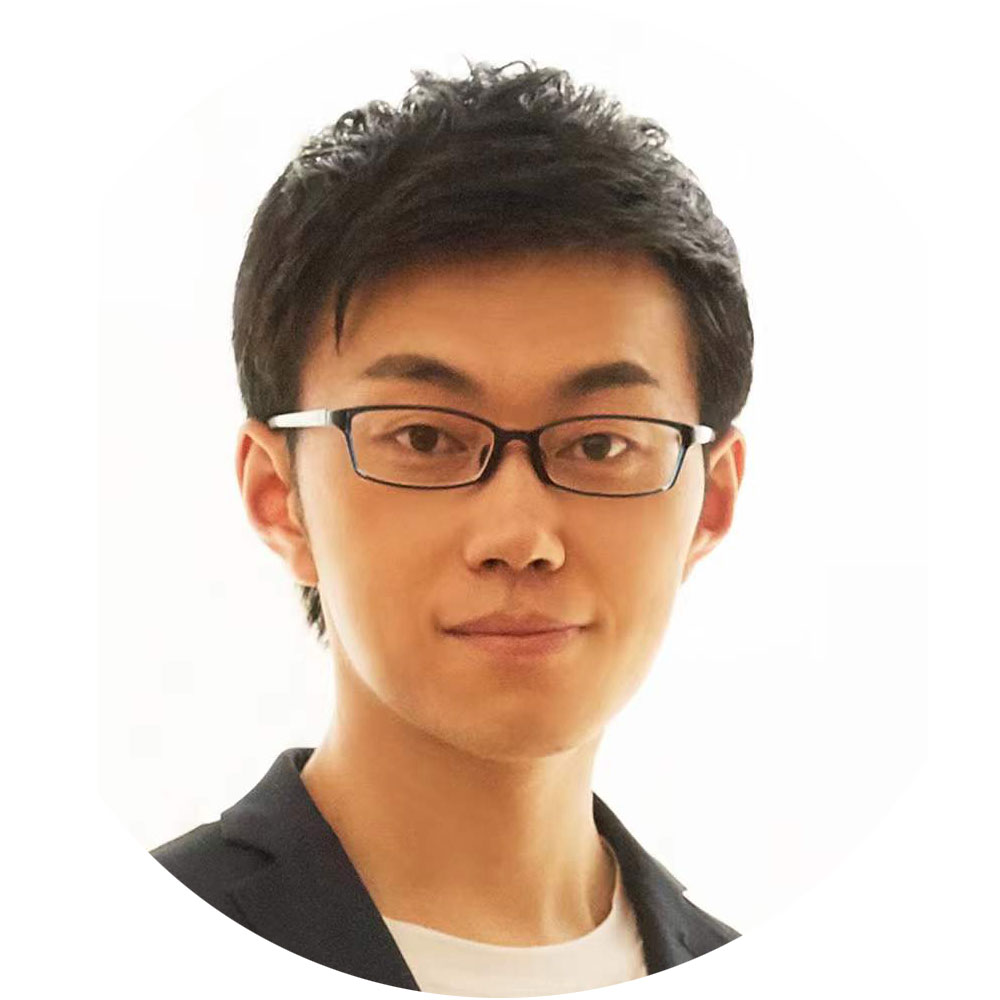 Yi (Joshua) Ren
I am a Ph.D. (2020-now) student who is working on machine learning under the supervision of Prof. Danica J. Sutherland at the University of British Columbia (UBC). I finished my M.S. at the University of Edinburgh (2018-2019) with Prof. Simon Kirby and Prof. Shay Cohen exploring how the principles discovered from language evolution help in deep learning. Before that, I spent most of my time studying wireless communication: 2 years as a research engineer at Huawei, 2 years as a master student (supervised by Prof. Chao Wang) and 4 years as a bechelor student (both at Tongji University).
Email &nbsp/&nbsp Google Scholar &nbsp/&nbsp GitHub &nbsp/&nbsp Zhi Hu &nbsp/&nbsp CV
News
08/2022, visiting Professor Aaron Courville's group at Mila for 4 months, really enjoy living in Montreal.
02/2022, two papers are accepted by ICLR-2022, code and camera-ready will be released soon.
10/2021, finally, after one-year's waiting, I arrive in Vancouver to start my 2nd-year Ph.D. study.
Highlight Topics
I believe "clustering" my work by topics can provide a good overview of my research interest. Here are some.
Neural Iterated Learning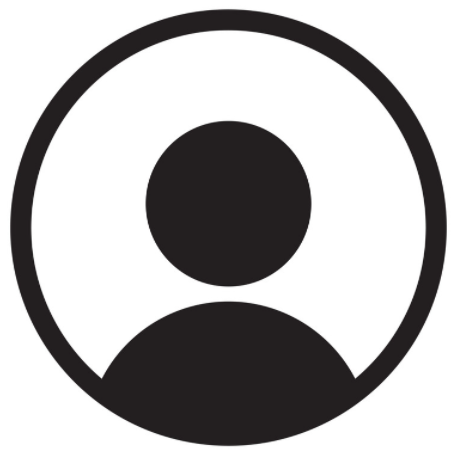 Emergent Communication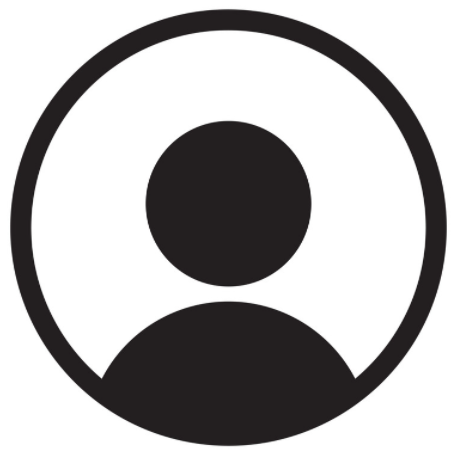 Representation Learning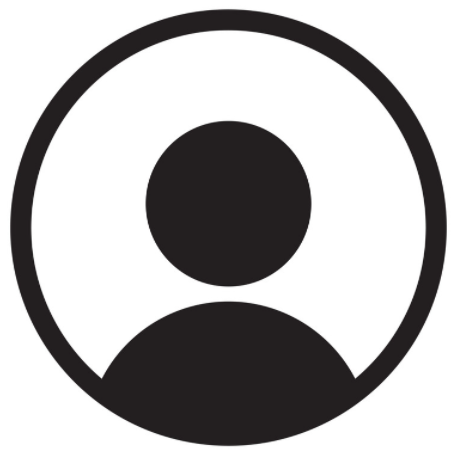 Talks
Oh, I am looking forward to give a talk about my research. But I didn't get a chance yet T_T.
Publications
Machine Learning:
Wireless Communications:
Welcome to my home page *^_^* No. Visitor Since Jan 2022. Powered by
w3.css